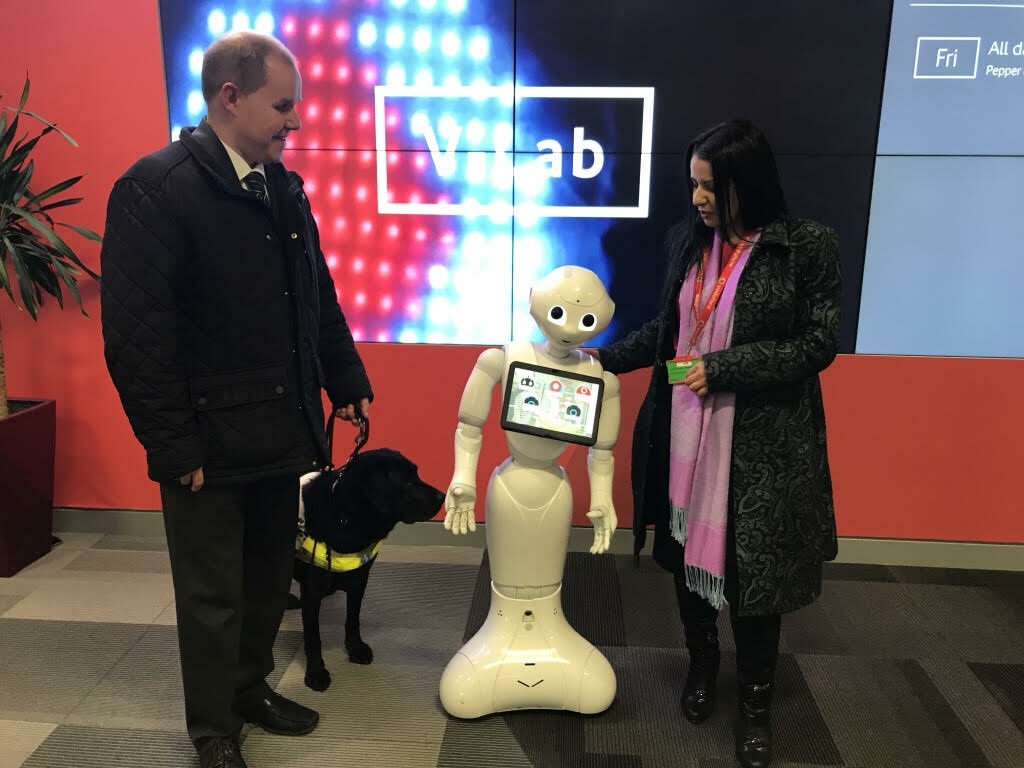 Our consultants have undertaken a broad range of research projects to provide value into new products, policies or practices. All research is evidence based, asking the questions that matter in a valid, efficient and accessible manner. Our research systematically uses data to inform and interrogate to create workable solutions. All our research is reviewed by an expert panel of academics, psychotherapists and disability and equality practitioners.
Our researchers have worked with:
Providing disability and technology advice to the Global Disability Innovation Hub.

Becoming a partner in EU Horizon 2020 funded research projects.

Research leading to policy and practice in employment and customer service.

Participatory research creating digital and web solutions.